Cloud Accounting experts by trade, humanitarians at heart; we understand the challenges of running a business while balancing a fulfilling life outside of work. That's why we created Leverage, a boutique full-service cloud accounting firm for professionals, startups, and small to mid-size businesses. Our goal as a company is simple– to enrich your life with the financial understanding and extra peace of mind you need to live your life to the fullest.
Our virtual accounting and bookkeeping services are a reliable, high-quality alternative to in-house resources for bookkeeping, financial reporting, and business progress analysis. Our integrated accounting system is second to none, seamlessly weaving together multiple cloud-based technologies that save you time and money while providing the information you need to confidently manage your business.
As a small, boutique accounting firm, we take the time to get to know your business intimately so that we truly become a valuable and contributing part of your team. For us, bookkeeping is more than just entering payments and bills into accounting software as our end goal– we view our work as a set of dynamic tools that can be leveraged to help your business succeed and to accomplish your long term goals.
When we started Leverage, our vision was to align our expertise in cloud accounting with our commitment to living a life of service. The result has been inspiring, as we've not only developed into a respected accounting firm, but one that can also openly claim that we genuinely care about our clients. The way we see it is if you are thriving and at peace with your business, this will be paid forward to the people around you. What better outcome is there?
So, welcome to Leverage. Large firm capability. Boutique firm service. In the cloud.

Experienced Online Bookkeepers
You'll get an experienced online bookkeeper to support your business. Our online software also makes it easy to track bookkeeper tasks, chat instantly, and download reports.

No Outsourcing
We do not re-outsource this work to any other firms. That means that your accounting team is 100% in-house and trained to support you.

Bank Reconciliations
We record all transactions from your bank account into QuickBooks so that your business has a firm grasp on current cash positions.

Credit Card Management
When you use your credit cards, we record each transaction to help you manage expenses and know where your money is being spent.

Accounts Receivable
Your online bookkeeper can manage all of your invoicing and customer interactions so that you get paid on time for your work. Our job is to shorten your cash cycle and provide exceptional customer service.

Accounts Payable
When the bills come in, we organize and record them in preparation for a payment run. Your virtual bookkeeper can then process payments to your vendors via our partnership with bill.com, making your life and cashflow easier to manage.
*Other services include but are not limited to payroll, HR, inventory, financial statements, cash flow projections, budget to actuals, sales reports, job costing, city business license, 1099 filing, financial reports for tax filing, year-end close, systems set-up, systems integration, policies and procedures, and software training.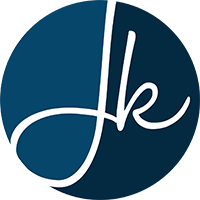 "Having Leverage Cloud Accounting on my team gives me huge peace of mind. They are incredibly thorough, knowledgeable, and responsive."
---
Jenny Kassan, Attorney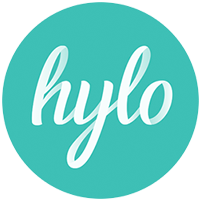 "As an entrepreneur, there are lots of demands on my time; the last thing I need to do is worry about whether or not my books are in order. Working with Leverage has been one of the best decisions I've made for my company. I am confident that they are on top of all of our accounting so I can focus on what I do best. I would happily recommend Leverage to anyone looking for accounting and bookkeeping services."
---
Edward West, CEO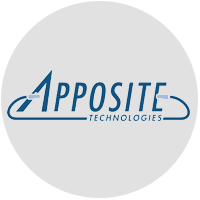 "Leverage reorganized our accounting system to better fit the needs of our manufacturing operations. They understood what we needed, figured out how to make it happen, and organized it perfectly. Despite large changes to our product lines and volumes since then, we have not had to make any significant changes to our accounting system. I was impressed with Leverage's accounting knowledge, organizational skills, and meticulousness, and would highly recommend them to anyone who needs accounting assistance."
---
D.C. Palter, President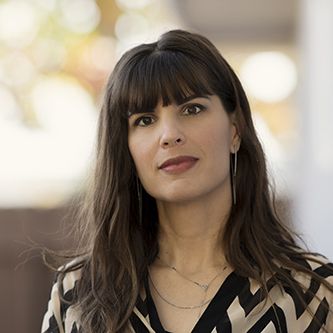 Michelle Richardson, Senior Accountant & Owner
Originally from Los Angeles and Toulouse, France, born to one Croatian parent and a Nicaraguan one, Michelle grew up in a multicultural environment where a curious and open spirit was encouraged. She received a BA in International Economics from the University of California at Santa Cruz and attended IEP in Toulouse.
She is a senior accountant with over 20 years of experience and an early adopter of cloud technology for accounting. Her specialties include systems integration especially for e-commerce and inventory, complex reconciliations, and financial reporting.
She began her career as a bookkeeper at Éditions Milan, a publishing house for children's books in Toulouse, France. This first experience planted the seed to seek out new skills. Her next challenge was working for a French fine wine importer in Beverly Hills with $3M in inventory. She collaborated closely with the CPA on inventory systems, financials, and annual reviews. Before founding her firm in 2012, she worked at the business management department of HCVT, a prestigious accounting firm based in Los Angeles and as the accounting manager for Evolving Wisdom, an online education company with $7M in revenue.
She gained her accounting expertise by working in a wide variety of industries including publishing, wine importing/distribution, online education, e-commerce, start-ups, legal firms, technology, digital media, and non-profits.
Due to her dual nationality, she was on the board of Los Angeles Accueil, a chapter of the global association FIAFE that fosters the local French community abroad. She is currently a member of the French-American Chamber of Commerce in New York.
FAQs
You might have questions before you switch your company over to our online bookkeeping services. Feel free to contact us and ask as many questions as you like. We're happy to help.
Who do you work with?
The bulk of our clients are professionals, start-ups, and small to mid-sized businesses.
What software do you use?
We use QuickBooks as our primary financial platform as well as a host of other tools like bill.com, TSheets, and Zenefits to automate your company.
How do we get our documents to Leverage?
There are several ways to get documentation to us. We use Dropbox and Bill.com, as well as Tallie, to make things easy for you.
How long does it take to set up accounting services online?
Depending on the condition of your books, it could take as little as a few days to set up your bookkeeping services online. If your books are not current, then we will need to organize them before we can proceed with the day-to-day work.
Why should I use virtual bookkeeping services over an in-house accountant?
• We are usually at least 50% of the cost of in-house staff.
• We have up-to-date tools and software that make us more efficient.
• With the use of tools like GoToMeeting, you will feel like we're an intimate part of your team.
Is there a contract?
Most of our clients do not enter into a contract with us. If your books are behind, we may propose one to ensure that the relationship runs smoothly. Almost all of our clients are on a month-to-month plan with us.
Do you accept clean-up projects?
Yes, we handle clean-up projects regularly no matter how many years back. We can even clean up inventory if that's your need.
How do I access my accounting software?
You will have access to your financial platform from the internet.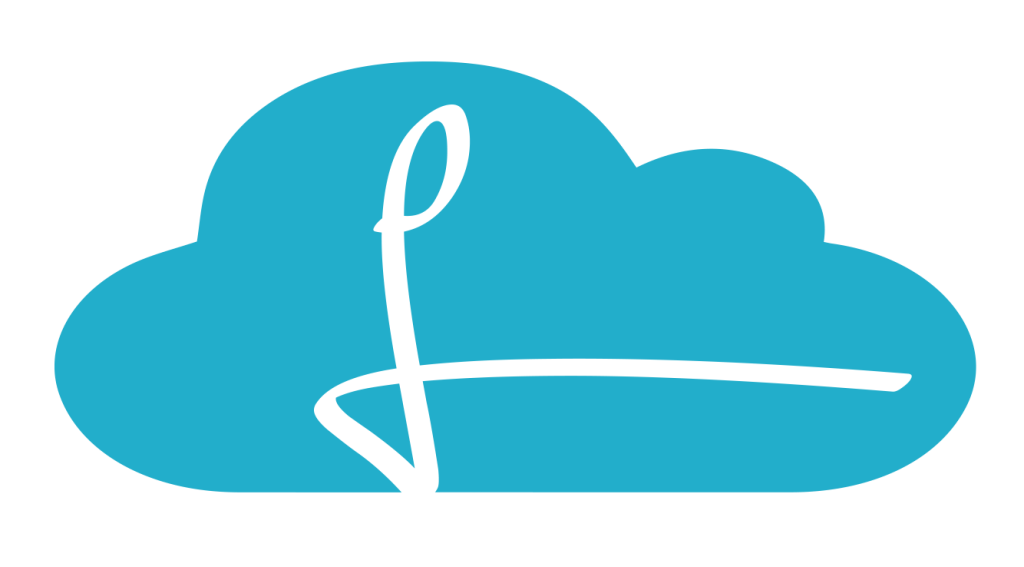 Please leave your name, email address, and phone number and we will contact you within 24 hours. Thank you.